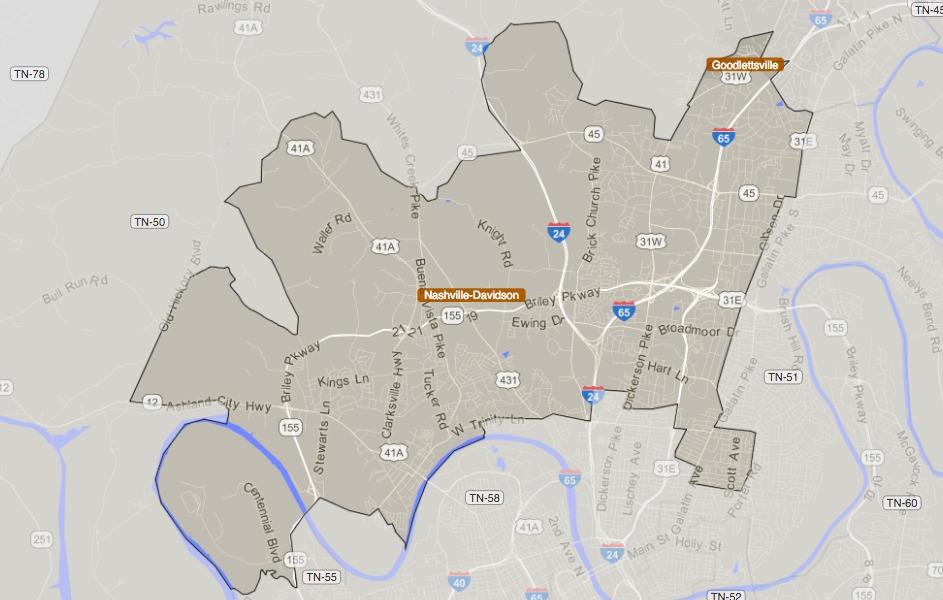 NEIGHBORHOODS HE WILL REPRESENT
Bordeaux, North Nashville, Joelton, East Nashville, Goodlettsville, and Whites Creek.
ZIPCODES HE WILL REPRESENT
37015, 37072, 37115, 37189, 37206, 37207, 37208, 37209, 37216, 37218
We Need Your Help
Bringing reasonable politics to the Tennessee Capitol is a long hard battle, and we need your support. If you have any interest in helping with the campaign, volunteering your time or helping with events and fundraising, please let us know. And if you want to donate, it will help greatly.