Vincent Dixie Announces Run For House District 54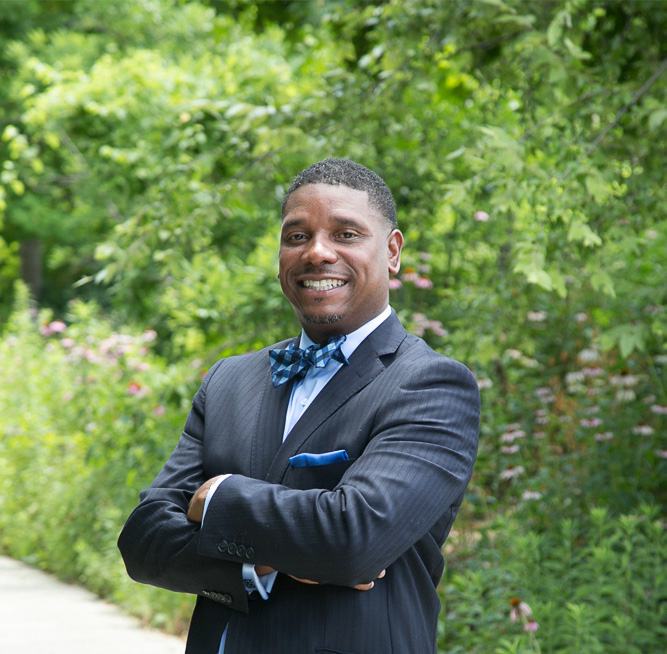 Local business owner Vincent Dixie announced today his run for the District 54 seat in the Tennessee State House of Representatives. 
"Nashville is my home and District 54 is where my wife and I are raising our children," Dixie said. "This community has done so much for me, so the time has come for me to give back.
"Our region is growing and there are major implications for the Bordeaux and North Nashville neighborhoods we call home," Dixie added. "We need transparent elected officials who will listen to their constituents, and will fight to preserve the integrity of our community."
As the son of a mother battling Stage IV lung cancer, Dixie said that ensuring access to quality healthcare for all Tennesseans will be a priority of his. When elected, Dixie would also like to continue the fight for criminal justice reform at the legislature.
Dixie was raised in Nashville and educated in the Nashville public schools. He earned his undergraduate degree in accounting and a Masters of Business Administration from Tennessee State University. He is a member of Omega Psi Phi, Incorporated. Dixie owns Bail U Out Bonding and A Way Out Bonding, which serve five counties in Middle Tennessee. He is a member of St. Vincent DePaul Catholic Church, where he serves on the Church's Finance Committee. For the past two years, Dixie has served as the Co-Director of the New Leaders Council Nashville, a leadership development fellowship.
He is married to Ericka Myles Dixie. Mrs. Dixie is a media specialist (librarian) in the Metro Public School System for nearly 20 years and is a sincere advocate for education. They live in Bordeaux with their two daughters and miniature schnauzer, Whiskers.