Providing You with Care Wherever You Call Home
As seniors and individuals with disabilities living independently or with their loved ones began to experience challenges in their homes, their ability to manage a safe daily routine is affected. At home services allow for personal hands-on care for the comfort of one's Home is an exceptional solution. These challenges may consist of, but are not limited to, personal care assistance, meal preparation, light housekeeping, errands, oversight of well-being and medical management. While providing support and oversight in their own homes, we as caregivers and health care professionals are quickly able to identify when additional services are needed. In many cases, transitions to a personal care home or assisted living community is the best solution.  Our services include come but are not limited to, empowering companies such as assisted living, seeing daycare and personal care homes through consultation, staff and support and training. This further enriches their systems thus providing a safer home with exceptional care and services for their clients as well as ours.
At Du Monde Care Professionals, we are here to assist you with both long-term or respite solutions Ann are committed to providing excellent and professionally trained staff for live-in or live-out care.
Our highly- trained staff is awaiting the opportunity to serve you. With over 30 years of experience careful individual with memory loss, physical limitations, and special needs, our leadership team is extremely knowledgeable of our clients' needs. We ensure that each client in our care has an individualized Service plan tailored to meet their specific needs. We encourage family members and loved ones to sit in on our initial assessment and share with us any and all information concerning their loved one.
We provide services in Cobb, Cherokee, Clayton, Dekalb, Fayette, Fulton and Gwinnett counties.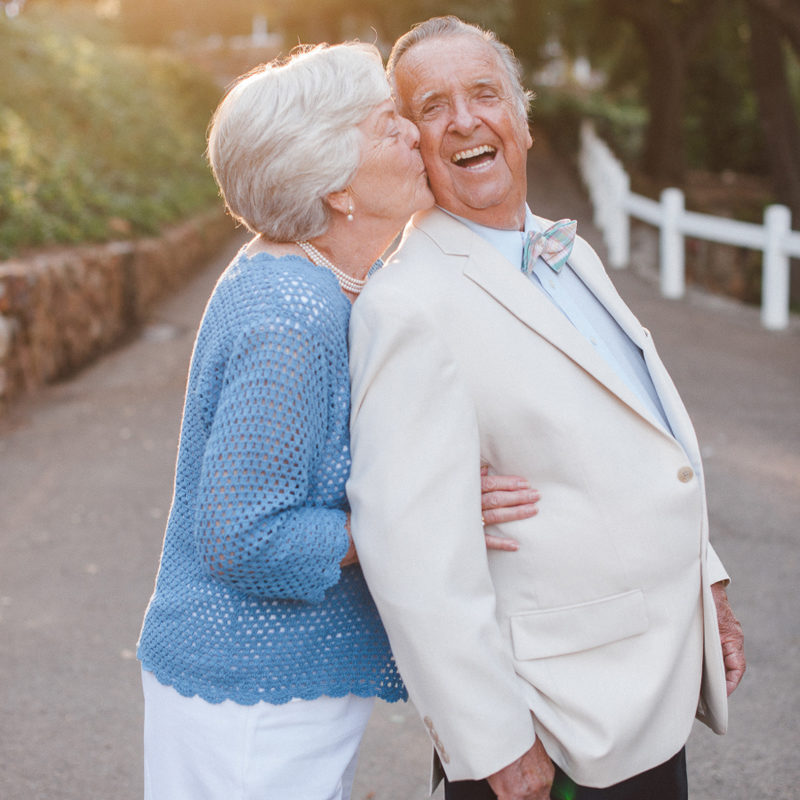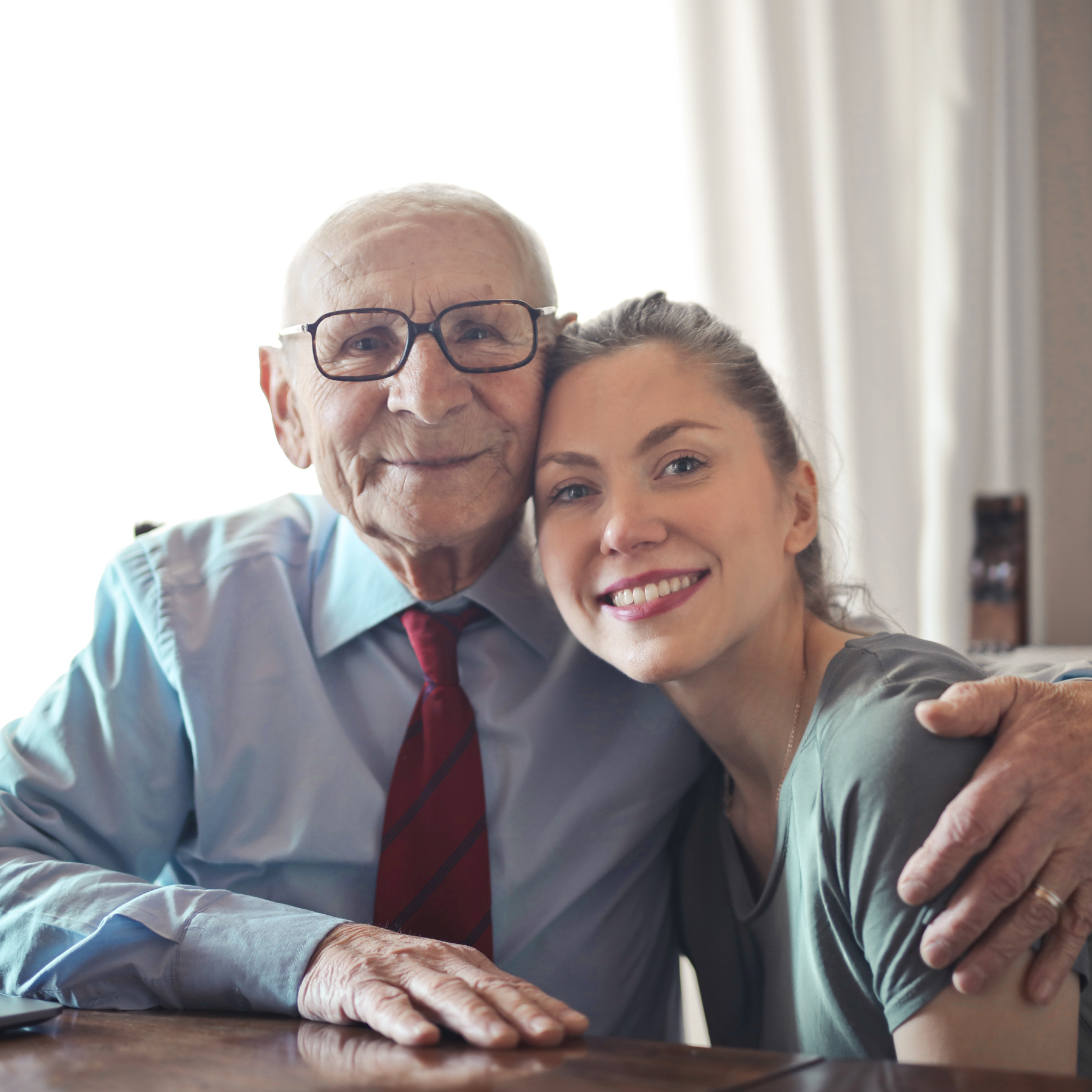 At Du Monde Care Professionals, we have an abundance of Licensed Registered Nurses and Licensed Practical Nurses who are willing to step in and get the job done. Whether it's services such as medication management, healthcare management or skilled nursing task are needed, our nurse are prepared to provide exceptional care. Call now and inquire about the many other ways we can help you or your loved one receive quality care and services. We look forward to your call.
Along with providing families with at home services, we also provide the following services to assist in strengthening the foundation of companies. Currently we offer the following services:
Independent and Assisted Living Housing Placement
Policy and Procedure Development
Audits and Interventions
Nurse Skill Support/Training
Medication Management Compliance
Fall Prevention Management
Elopement Prevention
Documentation Training
Hydration and Weight Management
Care Plan Development and Compliance
Care Provider In-Services
Call us to discuss the many ways that we can assist you in strengthening your frontline.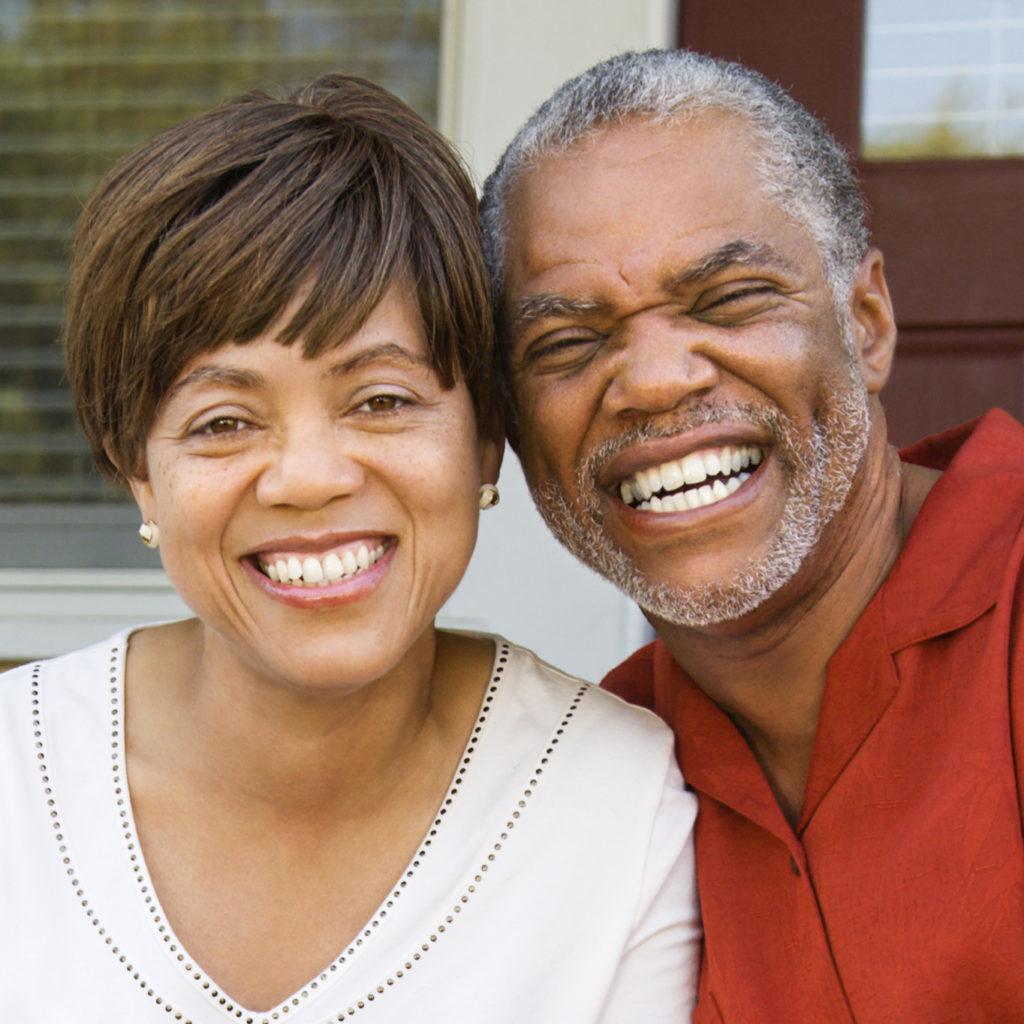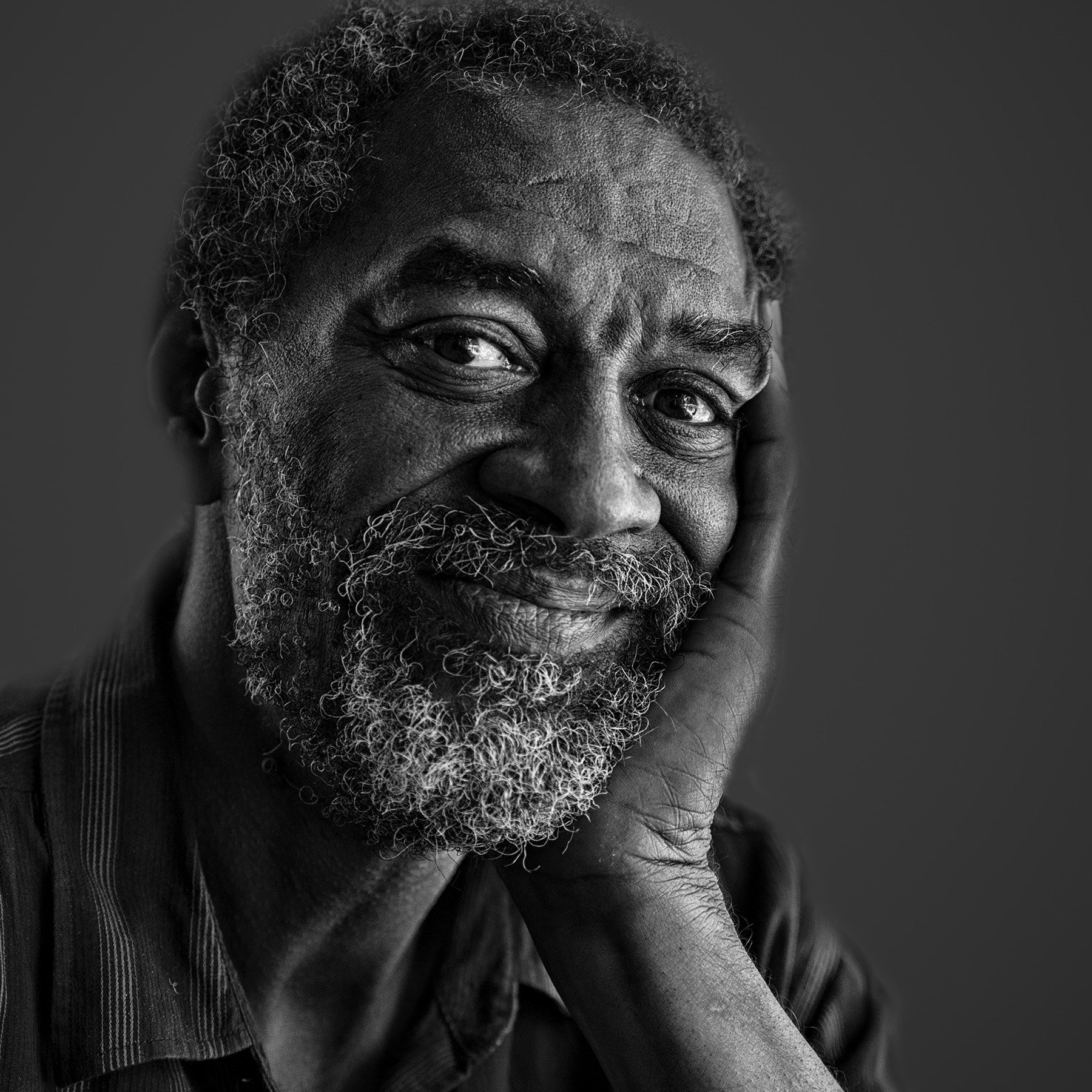 Senior Placement Services
At-Home Services are an ideal solution for those who need assistance with managing daily life skills. We are dedicated to providing excellent support and oversight while building relationships with our families and Health Care Partners. If it becomes necessary for your loved one to transition into a Personal Care Home or Assisted Living Community, the rigorous training program required of our employees, allows us to quickly identify instances where additional services are needed.  Our team of Consultants and Healthcare Professionals are able to guide our families through this transition and assist them with making informed decisions while guaranteeing quality of service.
At Du Monde Professionals, we are knowledgeable and equipped to identify communities and other support services that share our core values and higher standard of care. We foster relationships with Assisted Living Communities, Senior Day Cares and Personal Care Homes through consultation, staffing support and training which in turn enhances the quality of care and provides a safer home environment for our clients.
Sign up for a free assessment
Our CEO/Administrator, Mr. Chad Hunter, has operated in different capacities of Mental Health, Social Services and Assisted Living.  During the last 15 years, he has worked as a Program Coordinator for a Non-Profit residential organization that provided both a stable living and working environment to over 200 individuals with both mental and physical challenges where he operated in both the Independent Supported Living Assistance and Residential Habilitation Supported Living areas.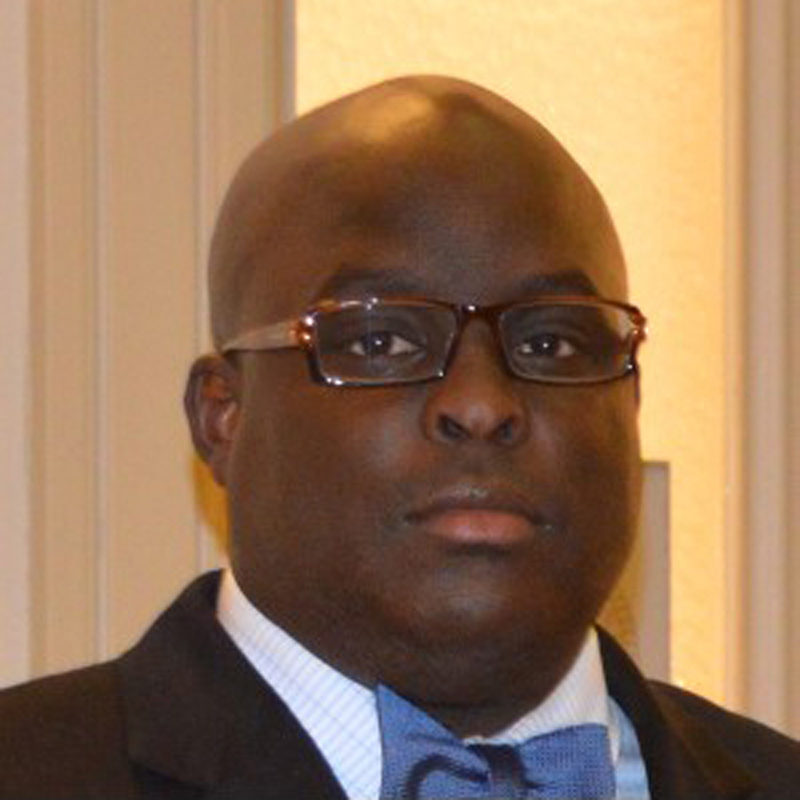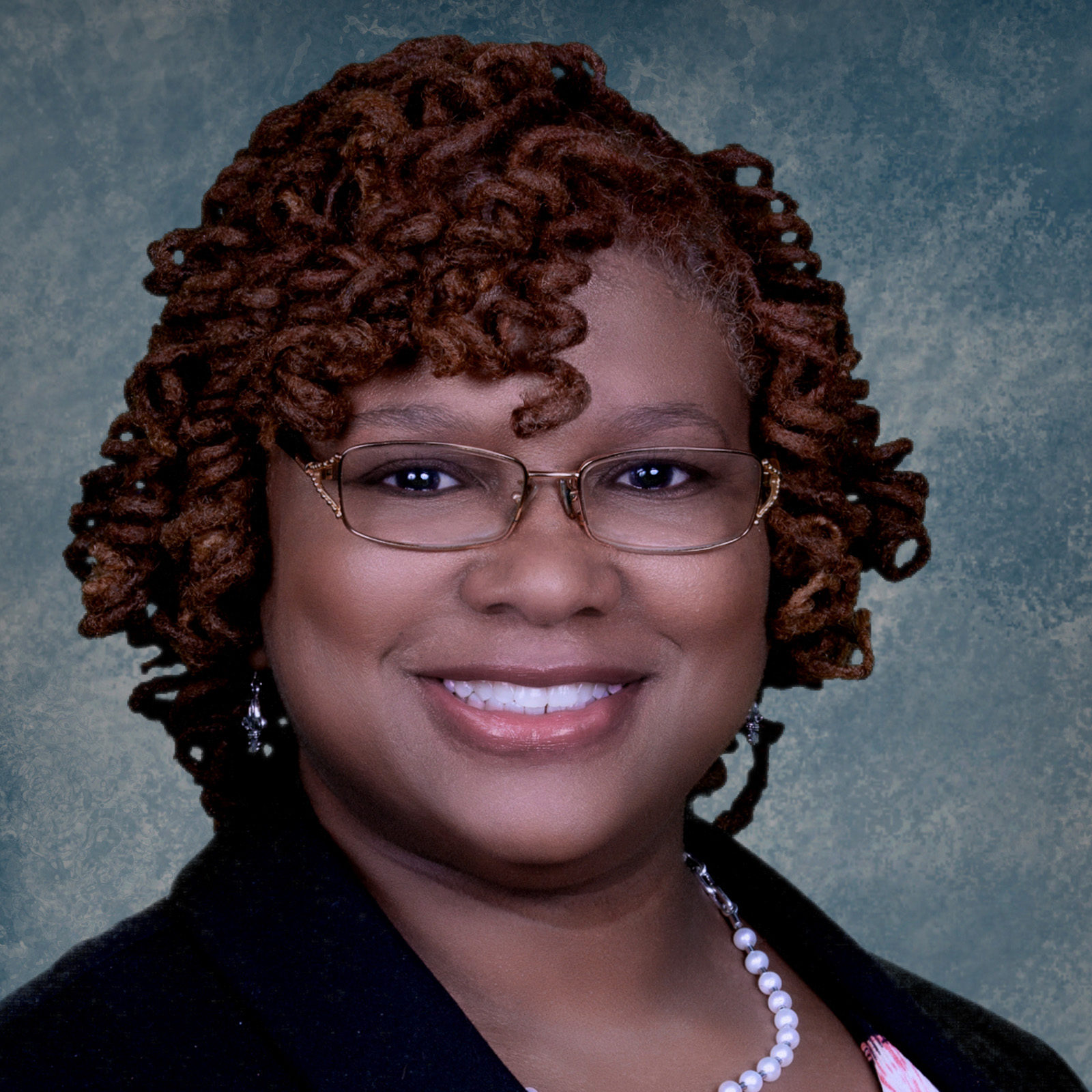 Yolanda Doley Hunter, M. Ed
Yolanda has over 20 years of Social Service experience. She received her M.Ed in Counseling and has experience counseling seniors, couples, individuals with mental illness and substance abuse. Yolanda received her certification from the National Council of Certified Dementia Practitioners (NCCDP) as a certified Dementia Practitioner (CDP) and Certified Alzheimer's Disease Dementia Care Trainer (CADDCT).
Exceptional Care Starts with You!
As seniors and Individuals with Disabilities living independently or with their loved ones began to experience challenges in their homes their ability to manage a safe daily routine is affected.
For time sensitive cases, services can begin the same day of initial contact. However, in an ideal situation, we would love to get to know who your loved one is and have a snapshot of their life. This allows us to have a personalized plan of care prepared for the first day of services.
No. Unlike many of our competitors, we do not require a minimum number of weekly hours because we understand that there are instances where clients do not need 24-hour care. We encourage our clients to set their schedules as they see fit. However, we do require a minimum of four hours per visit, and do ask for 72-hours notice if there is a change in schedule.
Yes. Our staff is rigorously trained. We require our staff to attend "Du Monde Academy" where they are tested on various care topics.  We ensure our licensed staff credentials remain current.  When employed by Du Monde, all of our care professionals are licensed, bonded, and insured.
Yes.  We provide RN's, LPN's and CNA's to any and all facilities and communities that may need additional resources.  For more information about community staffing, contact our office or send an email to info@dumondecareprofessionals.com
We currently accept checks, credit cards, and cash as methods of payments.
No.  We have contractual agreements in place with various communities throughout Metro Atlanta that covers the costs of our placement fees.  There are no out-of-pocket expenses for our clients.
Du Monde Care Professionals are here to assist you with both long-term or respite solutions, providing excellent and professionally trained staff for live-in or live-out care.