Tennessee bills focus on COVID-19 vaccines and employment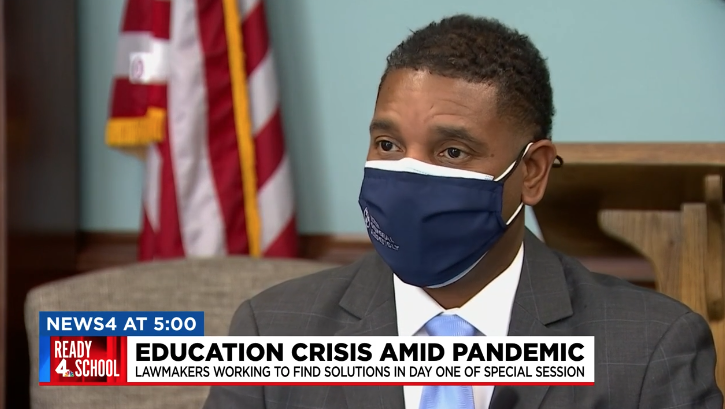 NASHVILLE, Tenn. (WZTV) — Bills filed in the Tennessee General Assembly would prevent governmental agencies from requiring vaccines or immunizations against a person's will or as a condition of employment.
Two in the Tennessee Senate and two in the Tennessee House are identical across the chambers.
Senator Janice Bowling (R-District 16) introduced the Senate bills.
"There should not be any coercion on anybody's part to force someone to submit to any kind of medical procedure that they don't want," Bowling said.
RELATED: Tennessee bills target right to refuse vaccinations, allows unemployment benefits
Rep. Vincent Dixie (D-District 54) said he doesn't agree with mandated vaccines either, but is worried about the fight against COVID-19.
"I think that if your job does not require it, it's definitely personal choice," Dixie said. "But we definitely need to make sure that the people who deal with the public– who interact on a medical necessity basis — that they do have this vaccine."
Typically, an assistant professor at Lipscomb University says, government employers tend to lean toward more personal freedoms since they are more beholden to the constitution. Private employers, not so much.
"Especially if they're at higher risk, something like healthcare or retail, they can require their employees to do that," Dr. Susan Turner Haynes said. She's an assistant professor of history, politics and philosophy.
There is always a religious exemption, she says.
Governments in the past have required citizens to get vaccines, and those laws were upheld.
by Rachel Tiede