Vincient Dixie Announces Run for Re-Election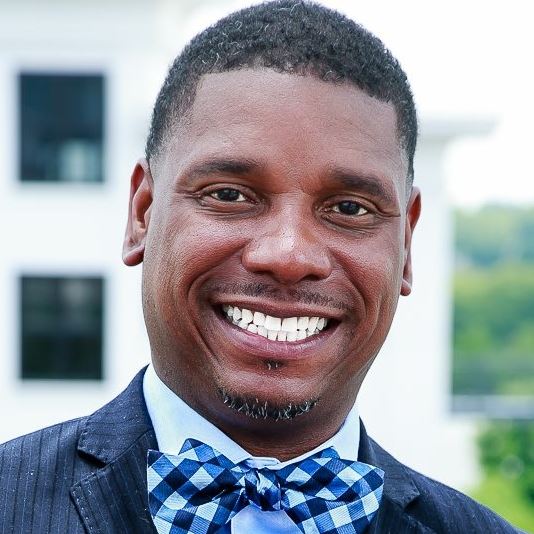 State Representative Vincent Dixie has announced that he is running for re-election to represent District 54.
During these scary and unprecedented times, our community deserves a leader that takes action, rolls his sleeves up, and becomes a problem solver. Now, more than ever, we need elected officials who will stand up for the people that are carrying the burden of COVID-19. Someone that is actively involved in the community, and willing to take a stand in the State House.
That is why I am pleased to announce to you my official re-election campaign kick-off. I have proven to be a leader and a staunch advocate for public education, women's rights, criminal justice reform, equality for the LGBTQ community, as well as, local issues concerning the landfill and the widening of Clarksville Highway.
It has been my pleasure working for you through these difficult times, and with your continued support, we will see this through. I humbly ask for your vote, your donations, and your time as our campaign plans to hit the ground running. Early Voting starts July 17 – August 1st and Election Day is Thursday, August 6th. Thank you all again. Be safe, wear your mask, wash your hands, and re-elect me, Vincent Dixie, for State House 54.
State Representative
Vincent Dixie